Books Lists & Reviews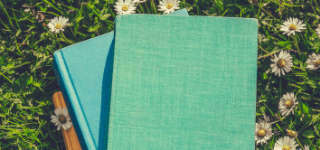 The teen department blog has themed lists and reviews to help you pick out your next book.
Dungeons & Dragons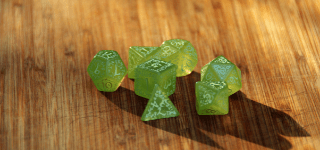 Our D&D group meets on Thursdays. Contact the library for more info!
Educational Resources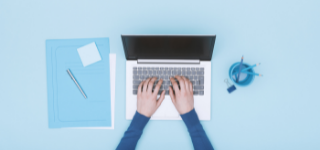 Looking for sources for your research project? With an Ohio library card, you can access quality information from our research databases. We recommend Oxford's Very Short Introductions for general information, the Points of View Reference Center for persuasive essay assignments, and the American and English Full Text Literature Collections for copies of plays, poems, and short stories.
eMedia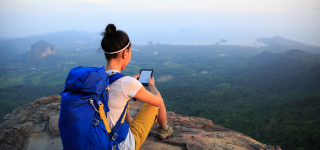 You can read or listen to books and magazines on your phone, tablet, or other devices. The ebook library is open 24/7 and books return automatically. Download the Libby app or contact the library if you need help getting started.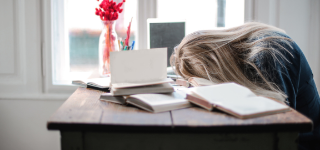 Having trouble with an assignment? Want someone to proofread your paper? Studying for the SATs? Try the online tutoring service. Tutors are available to chat daily from noon to midnight. You can also take practice tests or drop off math and writing assignments to be reviewed. All you need is a Newton Falls library card. Click here for more information or click here to get started with a tutor. 
Program Calendar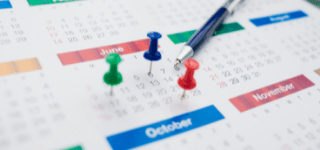 Keep an eye on our calendar for program dates and times.