The library offers a variety of activities throughout the year, both as weekly series and single events.
These are a few of our recurring programs.
Weekly Programs
Story Time is offered for children ages 2.5 to 5. We focus on basic concepts like letter recognition, counting, motor skills and pre-reading skills. These are taught through songs, stories, games and crafts.

Kindergarten Ready

Kindergarten Ready is offered during our fall and spring seasons, specifically for students preparing to enter kindergarten the following fall. We focus skills like using scissors and holding crayons, as well as concepts like basic math, letter sounds and word building.

Baby Bugs

Baby Bugs is offered to children ages 6 to 36 months. Children can enjoy short stories, music and interactive play with a caregiver. The focus is on sensory experiences, including tactile toys.
These programs are offered in three seasonal sessions. Registration is required, and families can join any time during the 10-12 week session. Siblings are welcome to sit in as needed.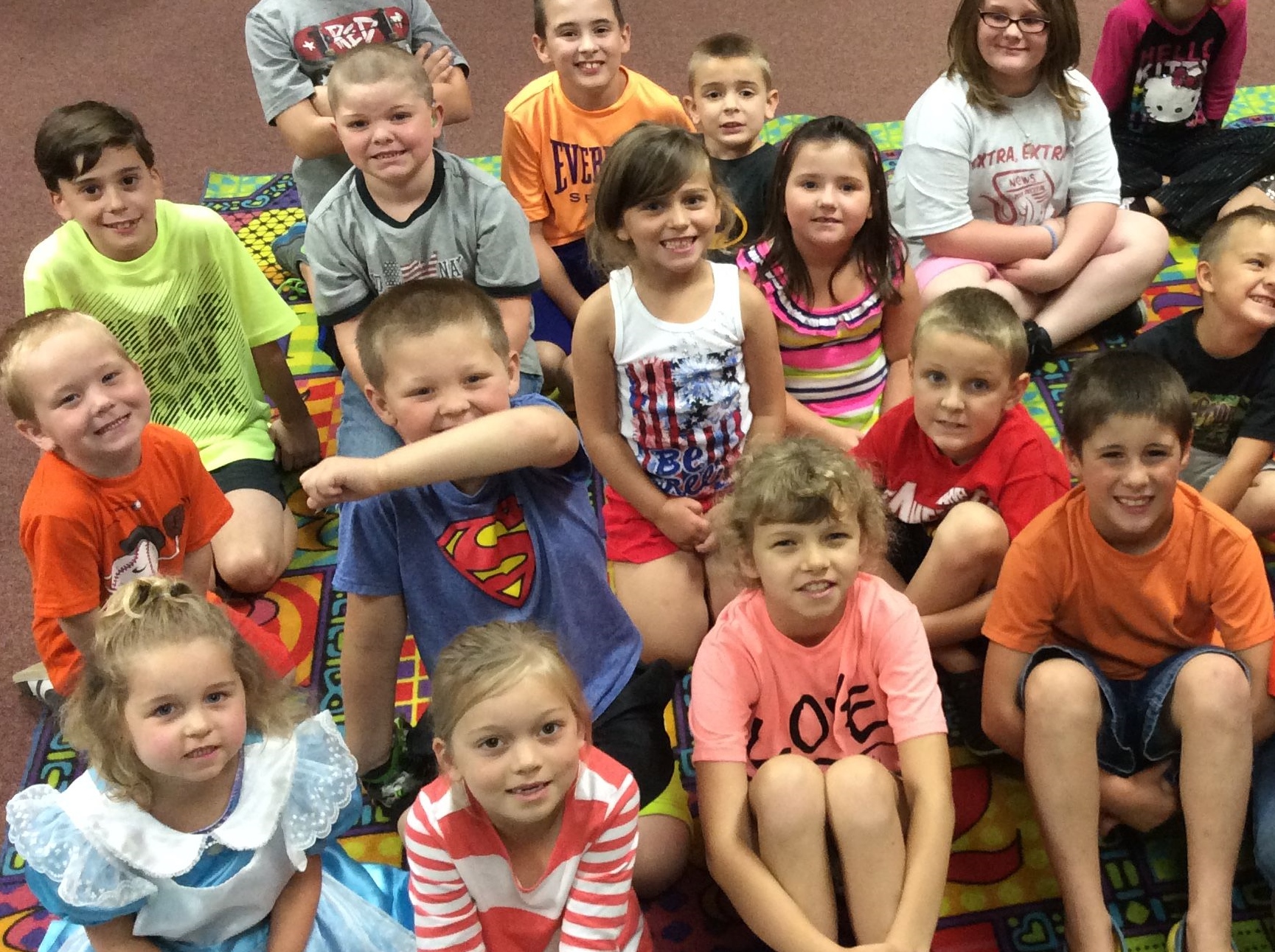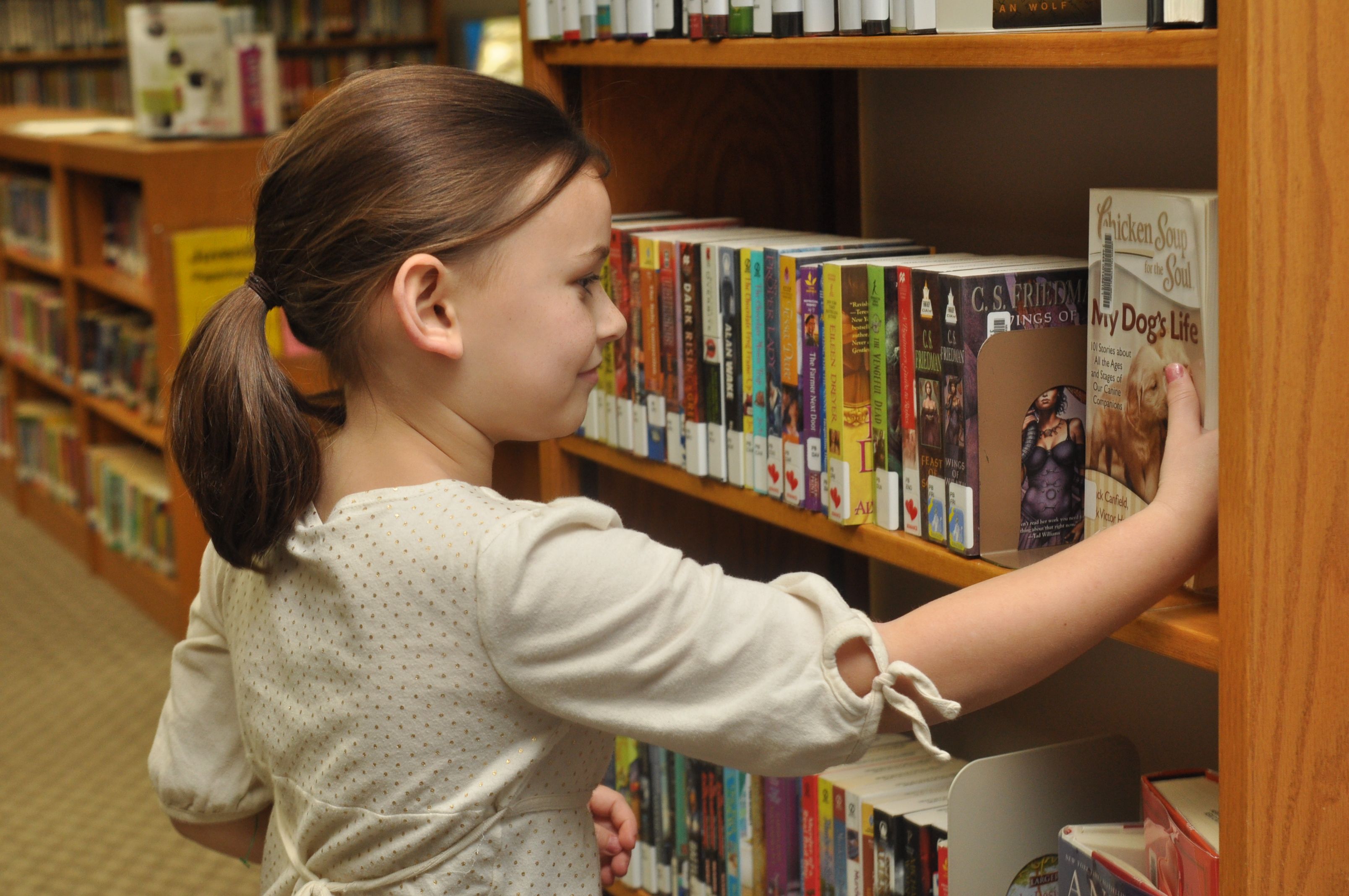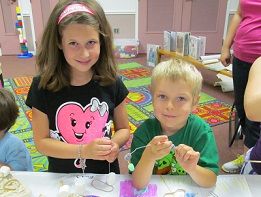 Summer Programs
 

 

 

Touch A Truck

Once a summer, this program gathers local heroes, from our police and firefighters to local farmers and soldiers. These volunteers share the vehicles of their trade while we offer snacks and other outdoor activities for the family to enjoy. 

 

 

The goal of our summer programming is to keep children reading during their school break by rewarding their efforts with prizes and entertaining programs. Children are asked to read for a short amount of time each day, and report back to the library for prizes. We have reward programs for all ages.

 
These programs are offered each Summer along with a variety of changing programs for all ages. Check with the library each May for a full calendar of programs.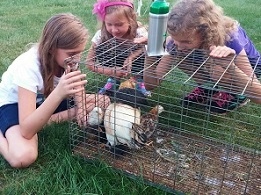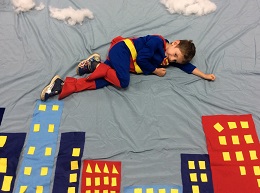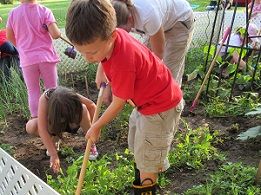 Winter Programs
Mrs. Claus

Each holiday season, the library welcomes Mrs. Claus for a special snack and story time. Children will write a letter to Santa and bring it to Mrs. Claus for delivery and also have the opportunity to get a picture taken with her. This program is for preschool age children. Registration is always required.

Candyland

Each winter break the library transforms the meeting room into a giant board game. Children can walk through Candyland collecting treats as they play the game. No registration is required.
These programs are offered each December. Check the library calendar or Facebook for more information.