Ask the Librarian Blog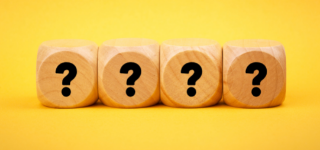 You can read some of the most interesting reference questions we've gotten over the years at our blog.
Bestsellers Club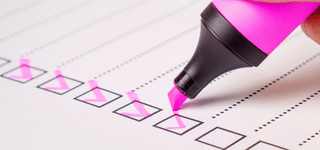 Having trouble keeping track of your favorite author? Sign up here and we'll put their new releases on hold for you so you can be on the top of the list.
Book Club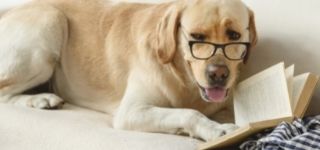 Join us at 6 pm one Monday a month to chat about books. Click the link to find a list of books we'll be reading.
Career & Resume Help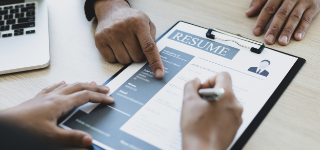 Want some tips on setting up your resume? Meet with a career tutor online or send in your resume for them to review. All you need is a Newton Falls Library card.
eMedia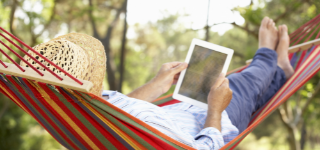 You can read or listen to books and magazines on your phone, tablet, or other devices. The ebook library is open 24/7 and books return automatically. Download the Libby app or contact the library if you need help getting started. 
NorthStar Digital Literacy Assessment 


Improve your computer skills and prep for your future.  
Perfect Picks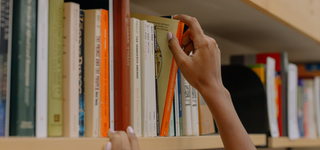 If you're looking for your next great read, we can help. Answer a few questions and we'll hand-pick some books we think you might love.
Podcast: I Think the Cover Was Blue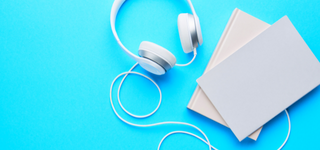 In 5-minute episodes, librarian Chrissy explores the childhood favorites whose titles you may have forgotten.
Readalikes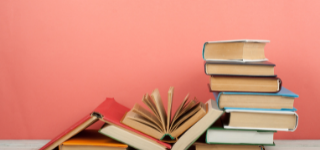 Ran out of books by your favorite author? We can recommend something similar. Check out these readalike lists!
WiFi Hotspots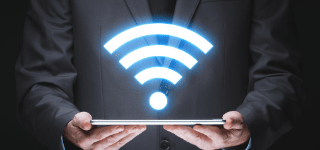 Connect to the Internet wherever you need it by checking out one of our free WiFi hotspots.
Writers Group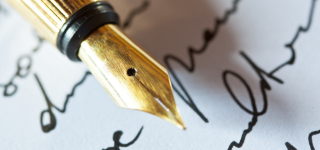 Meet other writers, get feedback, and improve your work at our monthly writing workshops.