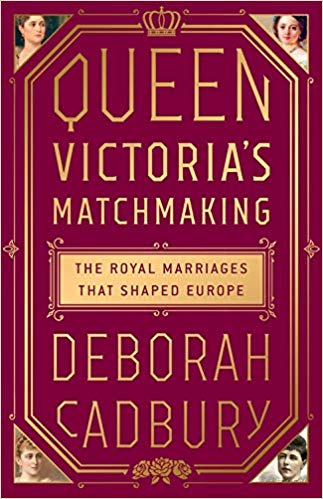 Queen Victoria's Matchmaking: The Royal Marriages That Shaped Europe by Deborah Cadbury
Queen Victoria's Matchmaking travels through the glittering, decadent palaces of Europe from London to Saint Petersburg, weaving in scandals, political machinations and family tensions to enthralling effect. It is at once an intimate portrait of a royal family and an examination of the conflict caused by the marriages the Queen arranged. At the heart of it all is Victoria herself: doting grandmother one moment, determined Queen Empress the next.
Book Discussion will be meeting at the Newton Falls Domino's Pizza at 12 West Broad Street this month.