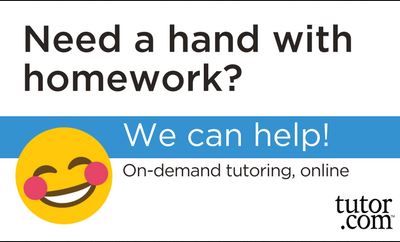 Don't get frustrated and don't stay stuck! Online tutors are available daily from noon to midnight to help you write your paper, finish your homework, or study for your test. Students (and parents!) can get their questions answered in math, science, English, social studies and writing. The tutors work with students in kindergarten through 12th grade and can even help with AP-level class work and intro-level college coursework. All you need is a library card and internet access. (Librarian tip: there's an app, but we think it's a little easier to log in through a web browser like Chrome or Firefox.)
---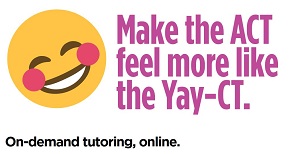 Thinking about the SAT or ACT? You can:
Complete a full length practice test and see your score.
See the areas in which you need to improve.
Watch videos to learn important test taking strategies.
Take practice drills to help raise your scores.
SAT/ACT Essentials is available 24/7, so you'll be able to fit study time into your busy schedule. But getting into your dream school takes more than great test scores; don't forget the tutors can also help you raise your GPA through on-demand homework help and write a strong application essay with the support of a WriteTutor.
---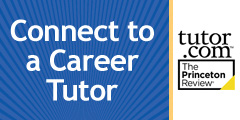 Newton Falls Public Library offers online access to professional career tutors and job search resources through Tutor.com.
Career Tutors: Work one-to-one with professional career tutors in a supportive and encouraging environment for help with job searching, resume writing, interview preparation and much more.
Drop-Off Résumé Reviews: Drop off your cover letter or resume anytime, 24/7 for an overnight review. Career tutors will write up a summary of feedback and comment on your file and then send it back to you through a secure, online drop box.
SkillsCenter Resource Library. Access helpful resources for your job search, including resume and cover letter templates and samples, online job
Tutors are available daily from noon to midnight. Need help at a different time? No problem. The Drop-Off Review Service & SkillsCenter Resource Library provides 24/7 access to the career tutors and thousands of job search resources such as resume templates and interview tips.
---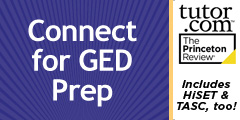 Are you returning to school, working towards your GED or refreshing your skills for work? Get anonymous, online tutoring for any kind of academic question in over 40 subjects from the privacy of your own home or anywhere you have an internet connection.
Tutors are available daily from noon to midnight by simply clicking on the link for Tutor.com and enter your library card to get started. The expert tutors can help you on anything from learning how to add fractions to understanding your college-level statistics class. You can choose to connect with a tutor right away or use one of the other great features of the service including Drop-Off Reviews of writing assignments or math questions, practice quizzes to help study for an exam and online resources from the SkillsCenter Resource Library.
If you'd like a demonstration of how to use the service, please visit the library or ask your tutor for a tour of the classroom.